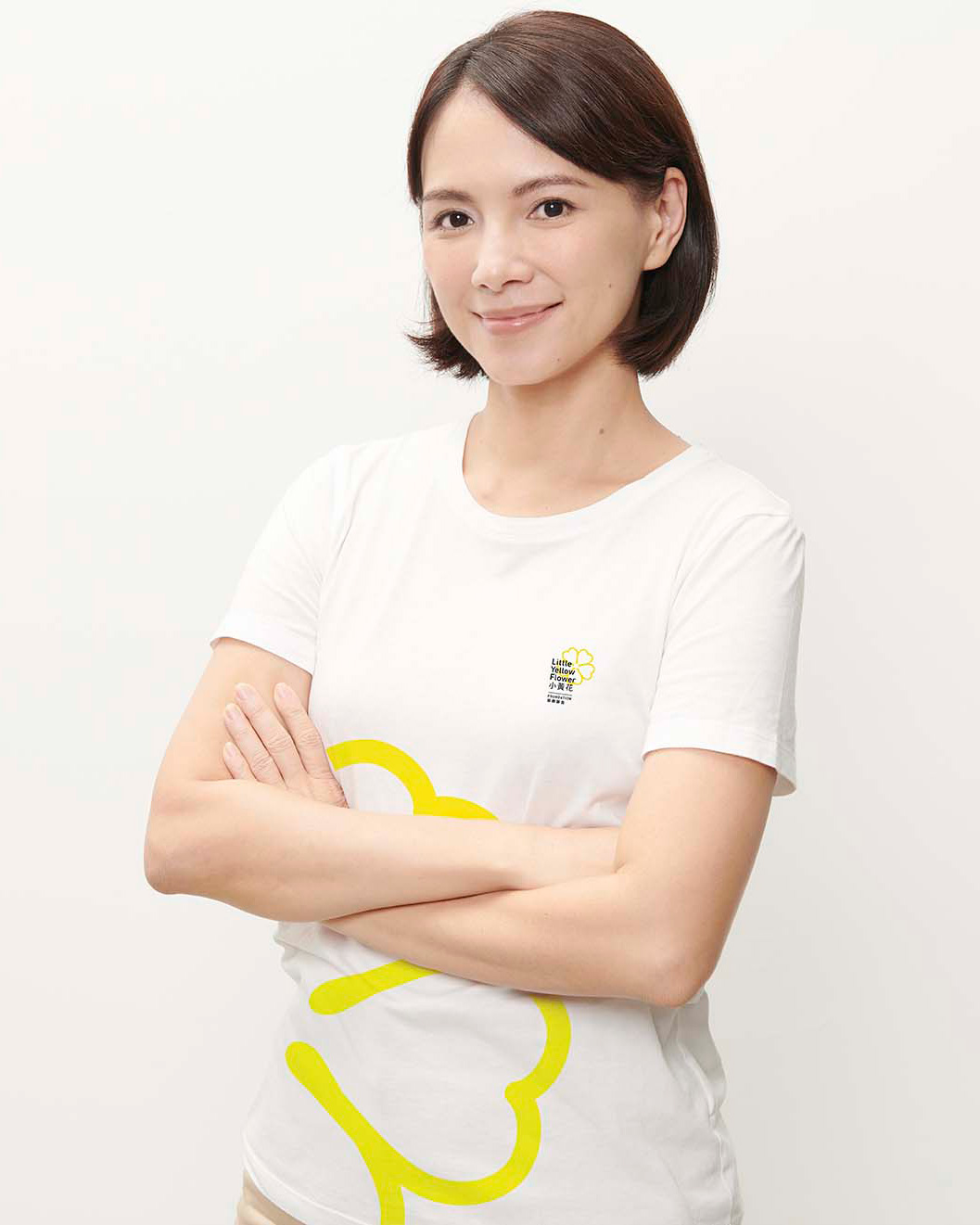 Ms Sinje Lee is a Malaysian actress, singer, painter, writer and producer. During her high-school days, she was scouted by Ms Sylvia Chang, signed under Rock Records Taiwan, and then began her career with music and advertisements.
Her first role as a lead actress in 'The Betel-nut Beauty' won her the 2001 Berlin Film Festival. Through the movie 'The Eye', she took down multiple awards for Best Female Lead. In 2012, she took part in being one of the judges in the Taiwan Film Festival; was a judge in the 2017 Golden Horse Awards; and was an ambassador of the 1st and 2nd Malaysia International Film Festival 2016 and 2017.
Sinje is also known to devote a lot of her time to help the people in need. She is actively supporting the child sponsorship program under World Vision in Taiwan, Hong Kong, and Malaysia since 1997.
She has 21 sponsor children in different countries and has joined the charity visits to Kenya, Mongolia, Mozambique and Philippines et cetera. sharing the progress of the development area with the society.
Ms Gigi Leung is a renowned artiste in Asia. Despite her busy career as a singer, actress and songwriter, she also devotes herself to charitable work. Her roles as being the goodwill ambassadors and site visitors for various charities, including ambassador and of UNICEF, World Wildlife Fund (WWF), World Vision, as well as large local charity groups such as the Yan Chai Hospital, Hong Kong Children Welfare Society, and The Youth Protection against Sexual Abuse Foundation etc.Gigi was also appointed as the "Ambassador of China Children's Health" by the HK committee for UNICEF since 2002 July to arouse public awareness on wealth problems faced by the children in mainland China. She had paid several visits to children living in the remote areas of Tibet, Ningxia, Guizhou, India, GuangXi, Mongolia, India,Africa etc…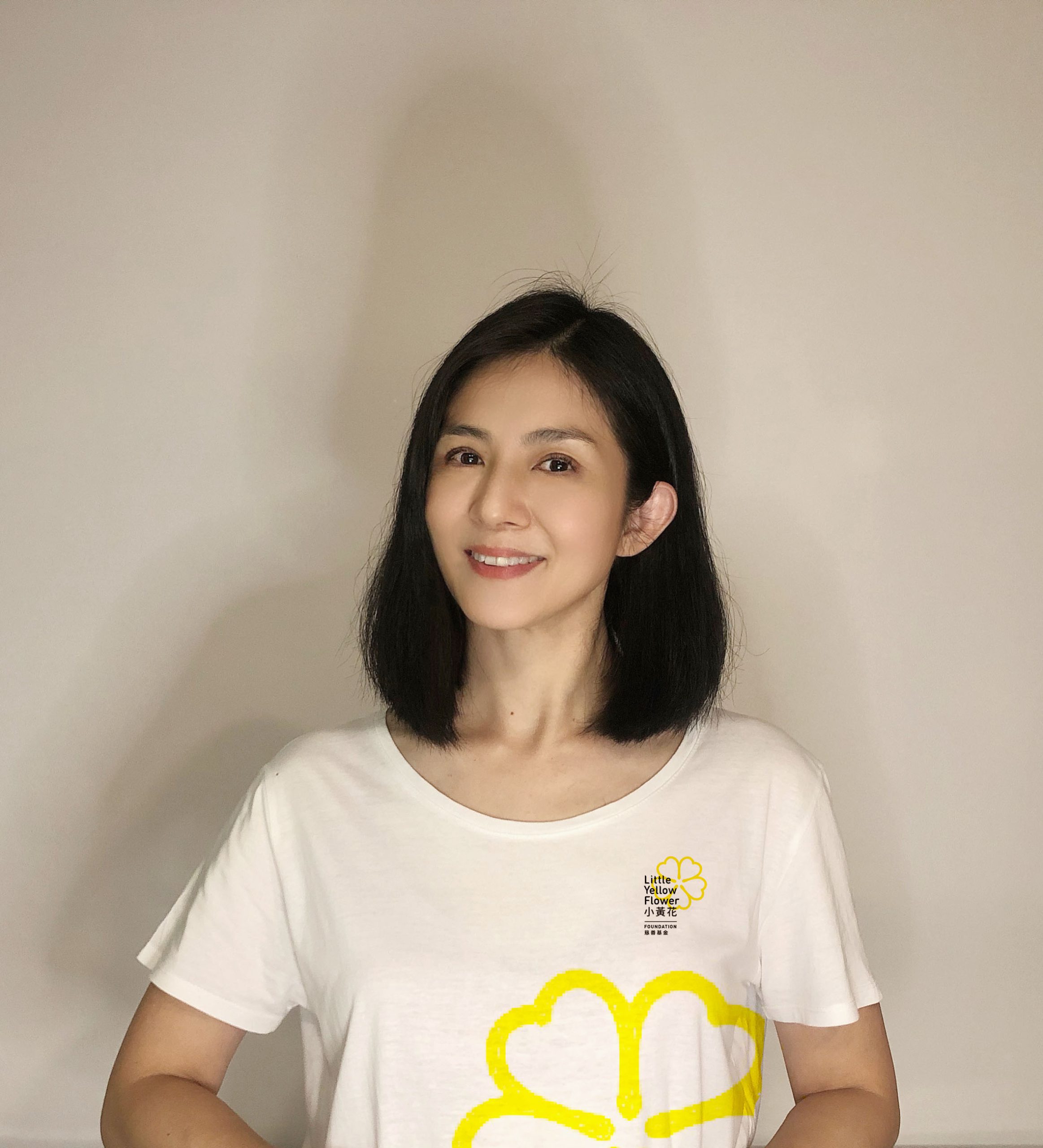 Ms Charlie Young is a renowned artiste in Hong Kong. Despite her career as an actress, director and author, she has always made time in her busy schedule for charitable work. Charlie is an untiring advocate for numerous charitable organizations. She serves selflessly and travels tirelessly as a Unicef Education Ambassador ( since 2002) and Hong Kong committee for Unicef ambassador (since 2005 ) and has also taken the role as the Ambassador for Orbis in HK,China and Taiwan in 2007 and WWF HK etc…For years, her charitable trips have reached Ningxia in China (2004), Sri Lanka (2005 with unicef ) – where she provided relieves and supports to victims straight after the Tsunami tragedy, GuiZhou, China (2006), Djibouti, Africa (2007)and Yunan(2008).In 2009 she visited Sichuan with unicef to examine the humanitarian work one year after a massive earthquake. She also visited Georgia and Armenia in 2012 and Nepal in 2014
Being the enthusiastic author, Charlie has released 2 other motivational books, "Love, once again" in 2006, and "Capture, the unforgettable moments" in 2007, in order to encourage and inspire further support for charitable causes.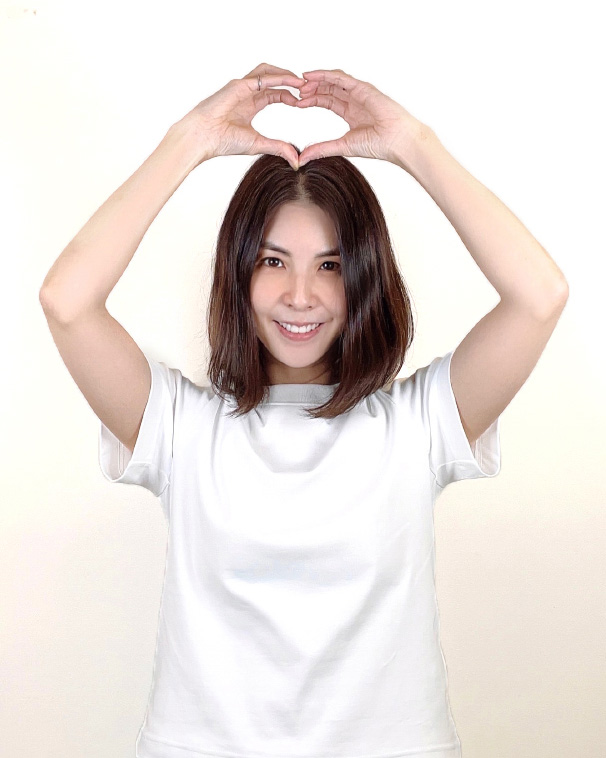 Ms Valen Hsu is a renowned singer and songwriter in Asia. Despite her busy working schedule which requires her to always travel around Asia , she has been continually contributing her time and financial aid to other organizations.
In 1999, she traveled to Rwanda, Africa with The World Vision Taiwan to understand the situation of the underprivileged children.
In 2010, she was invited to be the ambassador for "ZhiShan Foundation " and visited Yunnan China and focused on the development of the girl education program.
In 2011, together with " ZhiShan Foundation"they launched a program called " Grew Up With You" at the remote mountain area which focused on young children education.
In 2012, together with Charlie Young, they visited their sponsored children ( program from World Vision Hk ) in Georgia and the underprivileged children and families in Armenia.
In 2016, she was invited by "SHKP Vertical Run" to fund raise for the unprivileged children medical program , which was focused on the physical and mental health for the children.