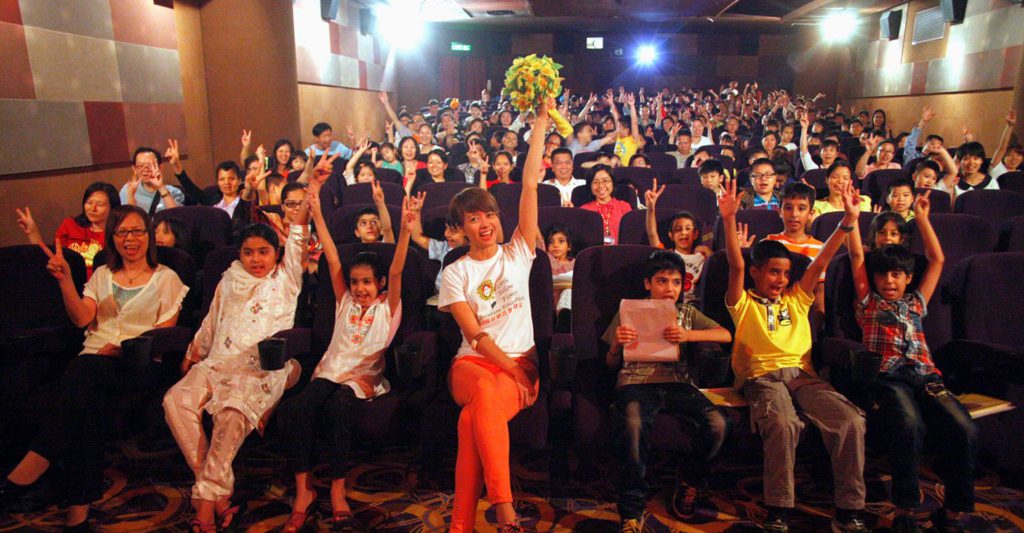 Little Yellow Flower Foundation has organized a series of summer activities which includes sponsoring twenty (20) children for 12 drawing lessons and more than two hundred (200) children to enjoy a private inspirational cartoon movie.
Gigi Leung and Sinje Lee felt that children should be free of worries. When the Foundation was first established , the ambassadors of Little Yellow Flower were hoping to use education as a mean to improve the future of the children.
Through the screening of movie, Gigi hopes the children will also be inspired by the main role in the cartoon. Although they grow up in a underprivileged environment, they can still succeed in life .The financial hardship faced by the children and their family has made Gigi more adamant to improve Little Yellow Flower's programmes to support and encourage the children.