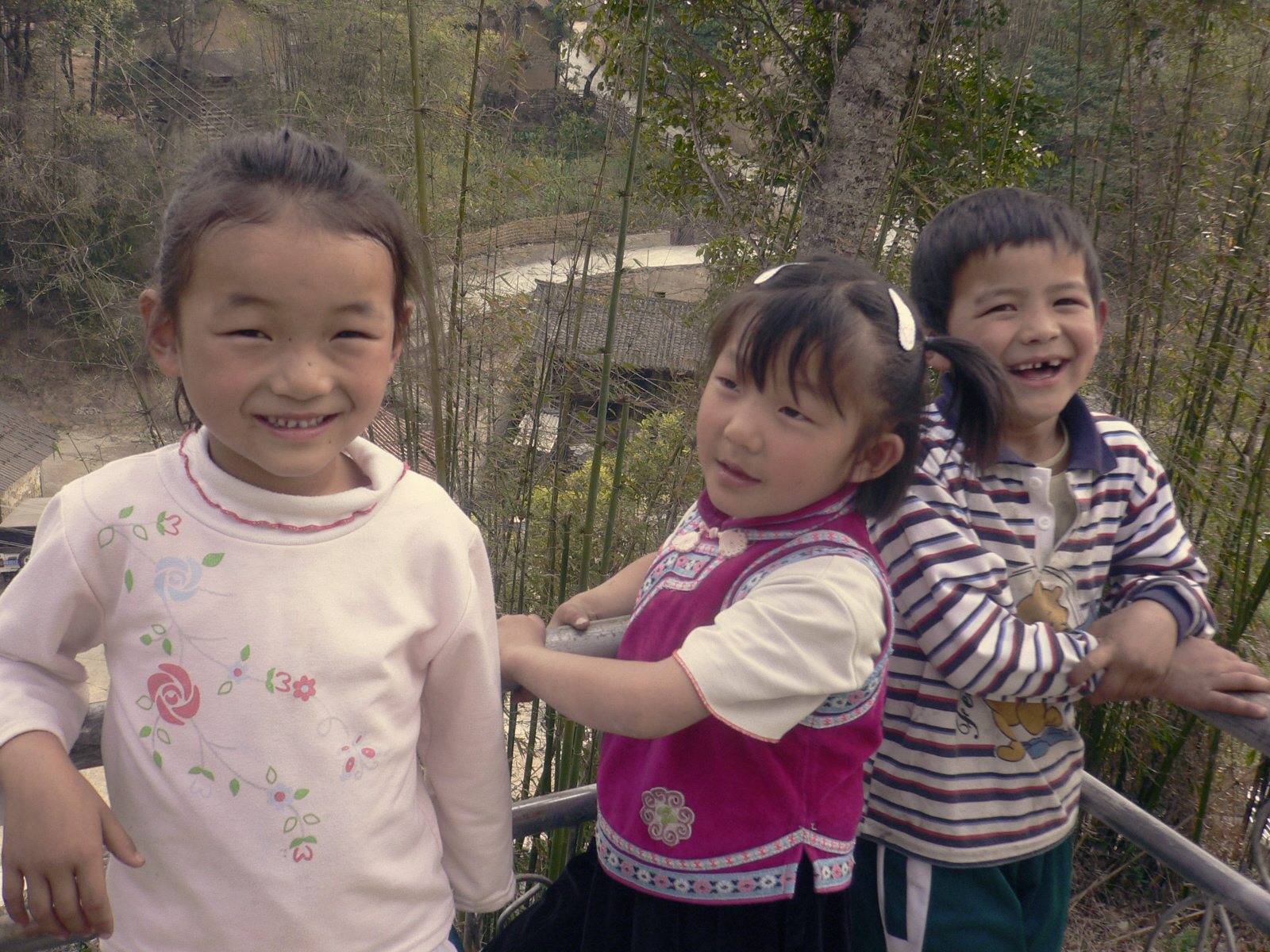 Who are "floating Children"?
As industrialization has become more rapid in China, the city centers have been experiencing influxes of rural migrants, giving rise to abandoned "Street Children" who suffer not only from the lack of family support and care but also primitive schooling environments and insufficient educational resources.
Masion Mode – Mode Bear Charity Auction
Maison Mode and Hope Education Foundation have joined hands in organizing the Mode Bear Charity Fund-raising Program. Proceeds will be donated in full to Hope Education Foundation and will contribute towards providing underprivileged children with proper education.
A total of 12 Mode Bears will be auctioned in sealed bids. Each Bear is 3 ft tall and is specially designed by artists including Charlie Yang and various participating brands. Mode Bears will be exhibited at Masion Mode Shanghai Times Square from October 20 to November 4. Bidders simply need to drop their bidding form into the collection box on-site.
Over 1000 mini Mode Bears will be available for charity sale at Masion Mode stores nationwide.
* HOPE Education Foundation is now renamed as Little Yellow Flower Education Foundation