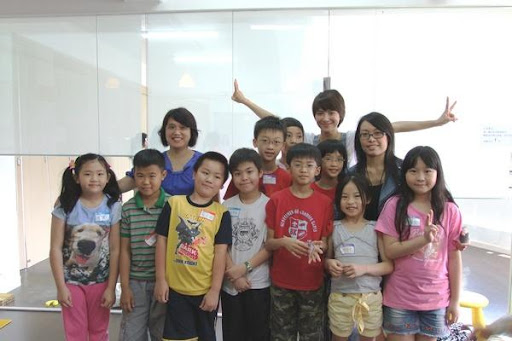 The Foundation has sponsored the musical Her Magic of Life – the me nobody knows organized by Caritas and the dance group of Grand-Jete. The 40 students with Special Learning Difficulties ("SLD") are trained together with the dancers to perform in the musical. Our Ambassador Miss Sinje Lee has attended the training and provided instructions of performing on stage, she hopes the students will keep up with the hard work for the training and the performance. 
The objective of this event is, by way of performing art, to provide the students with SLD a mean to express their feeling and release the negative emotion; to enhance the ability of emotion control and to learn to handle problem positively when facing challenge; to discover their talents and increasing their self confidence; to bring awareness of the public of the students' talents and achievements; to promote social integration, to accept and support the students with SLD. 
Her Magic of Life-the me nobody knows will be held on August 19-20, 2010 (Thursday and Friday) at 8pm at San Wan Ho Civic Centre Theater.