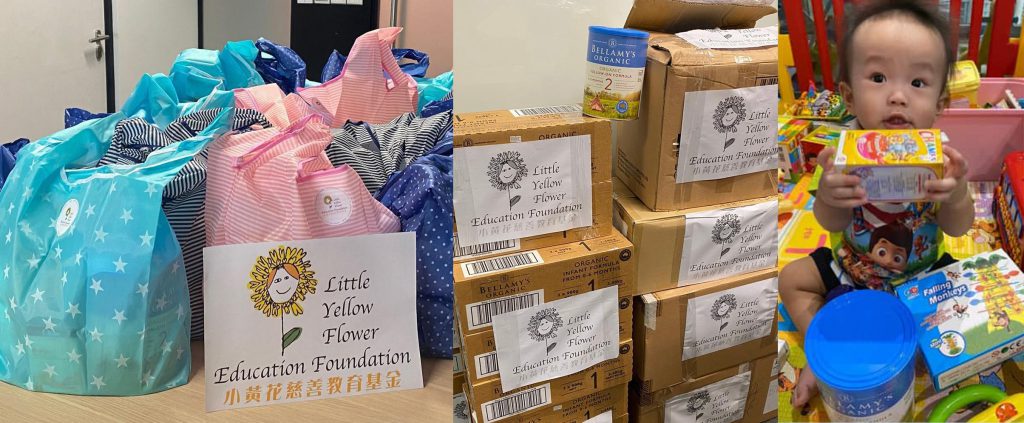 The Singapore government has done a series of protection procedures to reduce the risks of community spread since the COVID-19 outbreak.
To further control the domestic epidemic situation, the government suspended the operation of all non-essential services and places in the community. All the residents need to stay home unless it is for very important matters. Supermarkets are allowed to open, food courts and restaurants can only do takeaway and delivery services.
In some cases, the symptoms at the early stage of COVID-19 are not obvious and some do not even have any symptoms so in Singapore, everyone had to follow the rules of social distancing and wearing a mask in the public to avoid the virus from spreading. People are not used to these rules and there were some people who refused to cooperate. Fortunately there are social distancing ambassadors to remind the people about the importance of social distancing, though some of them might get offended because there are people who do not know of their well intention at the beginning. During the most severe time of the outbreak, despite the danger, these social distancing ambassadors were still on duty to ensure the safety of other people.
There are so many unsung heroes who have worked very hard to protect the citizens and the community and we would sincerely want to thank all the doctors, nurses, volunteers, social distancing ambassadors and the countless people at the front line who worked so hard to protect us and make sure the community can continue running.
In May and June, we distributed 500 sets of goodie bags to these unsung heroes' children where each bag contained different kinds of vitamins, children reusable masks, toys and milk powder.
We also would like to thank for all the kind support from our friends in sponsoring all the items in the goodie bags:
Dr Yang Linqi, Ocean Health, Stephen Ooi & Lee Hong Yi & Low Yae Foong; Sunward Pharmaceutical Sdn Bhd, Evelyn & family, Flora Lee, Stefanie Sun, Weizhen, Khai Ng